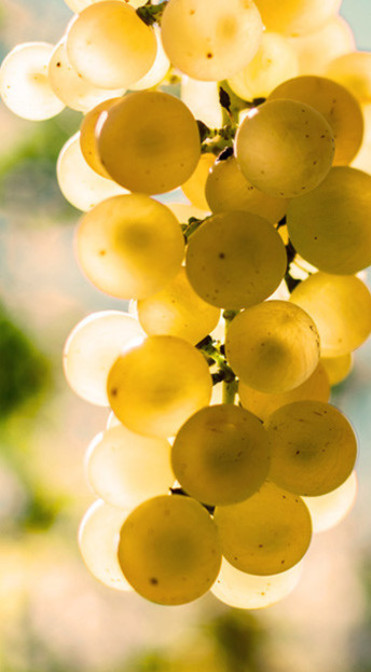 Classical wines
DISTINCT AND DIRECT
Classic wines are produced in stainless steel tanks to preserve their original aroma and natural properties of the variety.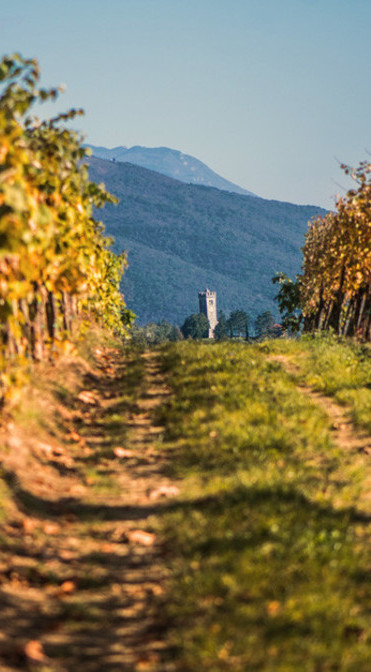 Época
a recognisable personal note from the prominent mineral character of the terroir
Wines are matured in 500 or 225 litre oak barrels for 12-24 months in their own yeast culture; the term Época means "the period" – wines from this line can be aged for longer periods of time. With Epoca we want to express the mineral character and typical saltiness of our higher locations near the village of Kojsko.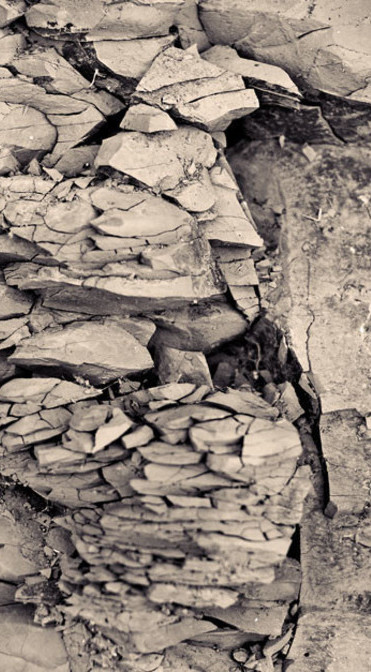 Brutus
rustic, uncompromising, natural wines.
Wines from the selected old vineyards; produced with prolonged maceration and no added selected yeasts, no purification or stabilization and bottled without filtration. The name Brutus is a symbol of the rustic character of these wines that embody the special, unique and original Brda terroire and of course, the personality of their maker.